Traffik trades lasting impact for cheap thrills
DVD: Traffik
Runtime: 93 minutes
Age restriction: 16 DLSV
Reviewed by: Gareth Drawbridge
Review made possible by: Empire Entertainment
A marvelous weekend retreat, up in the mountains, complete with a swimming pool which offers guests a spectacular view of the surrounding scenery. Sounds like absolute bliss, doesn't it? For Brea (Paula Patton) and John (Omar Epps), this is the ideal backdrop for what should be a romantic couple of days away. However, their getaway soon turns into a nightmare when they are attacked by a gang of bikers in the thriller Traffik.
After escaping the hustle and bustle of city life – and relieved to have a few days off from her demanding and frustrating job as a journalist – Brea and John hit the open road. Unfortunately, their vacay gets off to a rocky start when they stop at a petrol station and have an unpleasant run-in with a group of vicious bikers.
Not taking this as an omen of things to come, the two are determined to enjoy themselves and they continue their journey. After arriving at their destination, Brea and John just get settled and are starting to relax when they receive unexpected and, to a certain extent, unwelcome visitors – their close friends Darren (Laz Alonso) and Melia (Roselyn Sanchez).
Following this intrusion, Brea finds an unknown cell phone hidden in her bag. Instantly, her inquisitive journalistic instincts kick in and she manages to decipher the password and unlock the phone. Upon further investigation, Brea uncovers information that is not only a massive breaking news story, but also one that puts them all in immediate danger.
Unaware that the phone activity is being traced, Brea and her friends are soon confronted by the bikers from the petrol station who, according to the information saved on the phone, are members of a highly organised, multi-million dollar human trafficking operation, and they are determined that their secret is never revealed.
Written and directed by Deon Taylor, Traffik is a relatively well-paced thriller but it doesn't quite live up to expectations. Although the film uses the issue of human trafficking as the basis for the plot, the theme is not explored in depth and, as a result, it does not have a lasting impact.
Traffik is now available on DVD.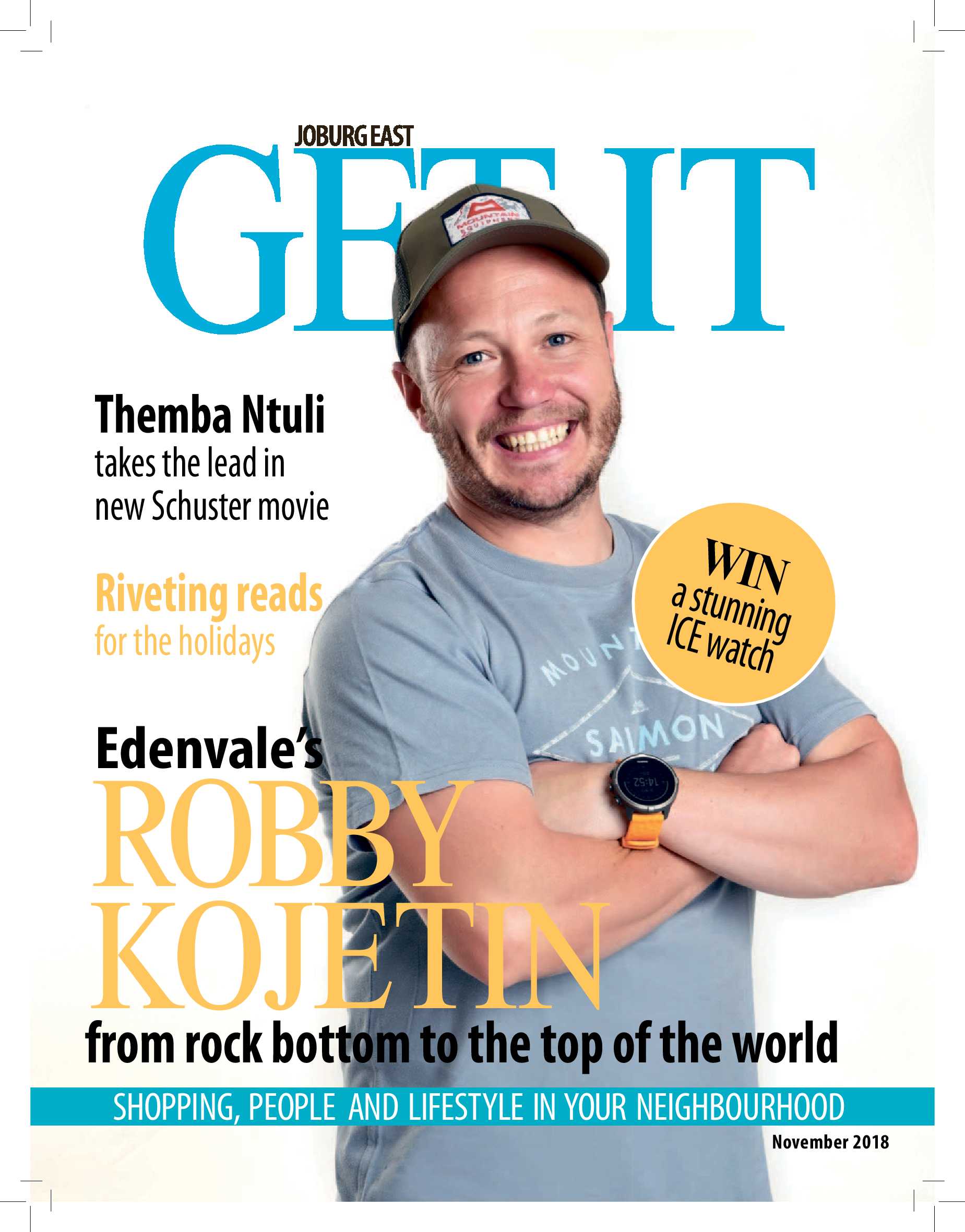 is a national brand of premium free magazines available in centres across the country.
to see other Get It magazines in the network.