How far would you go to protect your family?
DVD: Death Wish
Runtime: 103 minutes
Age restriction: 18LV
Reviewed by: Gareth Drawbridge
Review made possible by: Empire Entertainment
If your family was attacked, how would you react? Would you put your faith in the police? Would you rely on the justice system to convict the guilty culprits? Or would you take matters into your own hands?
This is the moral dilemma trauma surgeon Paul Kersey (Bruce Willis) faces in the action thriller Death Wish.
After his wife, Lucy (Elisabeth Shue), is killed and his daughter, Jordan (Camila Morrone), is left in a coma following a violent home invasion, Paul finds himself lost and unable to come to grips with life.
Consumed by grief and believing he failed to protect his family, Paul spends his time riding around aimlessly on the subway, trying to adjust to what his therapist refers to as the grieving process.
After months without any closure Paul becomes frustrated with those he once believed are there to protect and serve and he decides to take the law into his own hands.
His burning desire for retribution is fuelled when a gunshot victim arrives at ER and drops a gun on the floor. Without hesitating, Paul smuggles the gun out of the hospital and takes it home where, using the Internet, he learns how to handle a firearm.
Finally feeling competent as a marksman, Paul puts on a hoodie to conceal his identity and heads out into the night where he ends up shooting two carjackers.
The incident is caught on camera and, just like most videos filmed on a cellphone, it goes viral and sparks a debate amongst the public as to whether the mysterious vigilante, whom the media call the Grim Reaper, is a hero or a villain.
Despite being pursued by detective Kevin Raines (Dean Norris) and detective Leonore Jackson (Kimberly Elise), Paul's reputation continues to grow and his thirst for revenge intensifies when he finds a clue which leads him to the men who attacked his family.
Based on the 1972 novel by Brian Garfield, Death Wish is directed by Eli Roth and is a remake of the 1974 film starring Charles Bronson.
Although Death Wish does raise questions about gun control laws in America and whether vigilante justice is acceptable or not, the film does not explore these themes in depth.
This is a standard revenge film – one we have seen before – and, despite being well executed, it does lack the raw edginess and hard-hitting impact of some of Roth's greater works, such as The Green Inferno, Hostel and Hostel: Part II.
Death Wish is now available on DVD.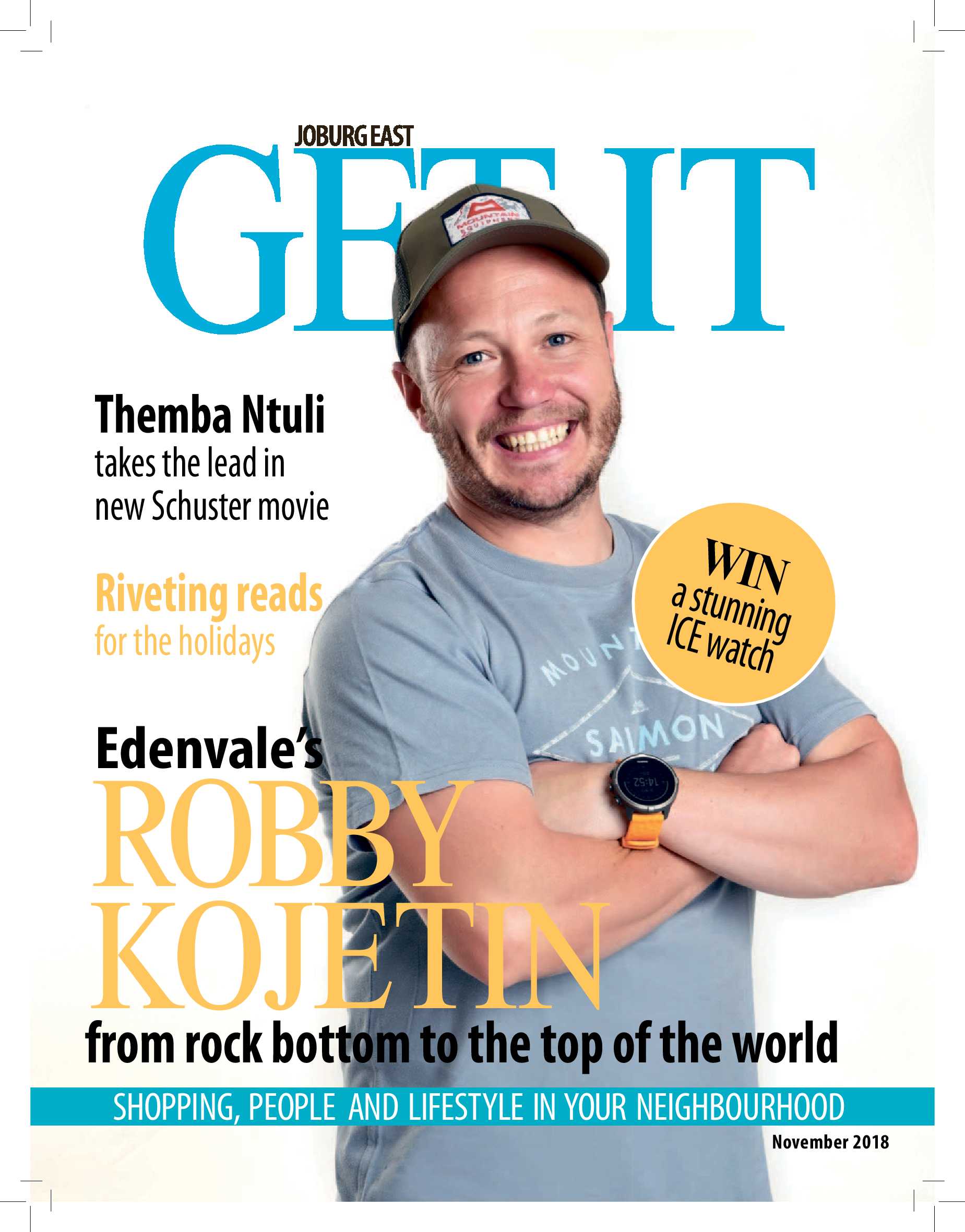 is a national brand of premium free magazines available in centres across the country.
to see other Get It magazines in the network.