Do you believe in ghosts?
DVD: Winchester
Runtime: 98 minutes
Age restriction: 13HV
Reviewed by: Gareth Drawbridge
Review made possible by: Empire Entertainment
Welcome to the Winchester Mystery House. Please step inside and make yourself at home in this sprawling abode. However, be prepared to open your mind because nothing is as it seems in what has been referred to as the most haunted house in the world.
This is exactly what Dr Eric Price (Jason Clarke) discovers in the supernatural horror film Winchester, and from the moment he crosses the mansion's threshold, life as he knows it will never be the same again.
After the death of her husband and famed gun manufacturer, William, Sarah Winchester (played by the exceptional Helen Mirren) inherits a vast fortune. Convinced she is haunted by the ghosts of those who were killed by Winchester rifles, Sarah moves to San Jose, California, where she hires builders to construct an enormous mansion. Construction begins and the workers are soon working twenty-four hours a day, seven days a week, constantly extending different sections and adding new rooms.
Due to her eccentric and seemingly erratic behaviour, the board of directors at the Winchester company hires Dr Eric Price to assess Sarah and ascertain if she is unfit to have controlling interest in the business.
Heavy in debt and still grieving the death of his wife, Price accepts the job and heads out to the mansion.
Despite several bizarre encounters during his first night on the premises, Price believes there is a logical explanation and begins his assessment of Sarah's state of mind the next day. Sensing his inner torment, Sarah opens up and reveals her fear of ghosts and how she believes she can help them.
Although Price is a substance abuser battling his own personal demons, he is also a rational man who does not believe in anything he cannot see or study. However, as he continues to analyse Sarah and explore the maze of rooms, Price soon discovers that Sarah is building an asylum for the ghosts of those who were killed by Winchester rifles and one of these spirits wants revenge.
The terror continues to build and finally culminates during the 1906 San Francisco earthquake when Sarah and Price are forced to confront their deepest fears.
Inspired by true events, Winchester is now available on DVD.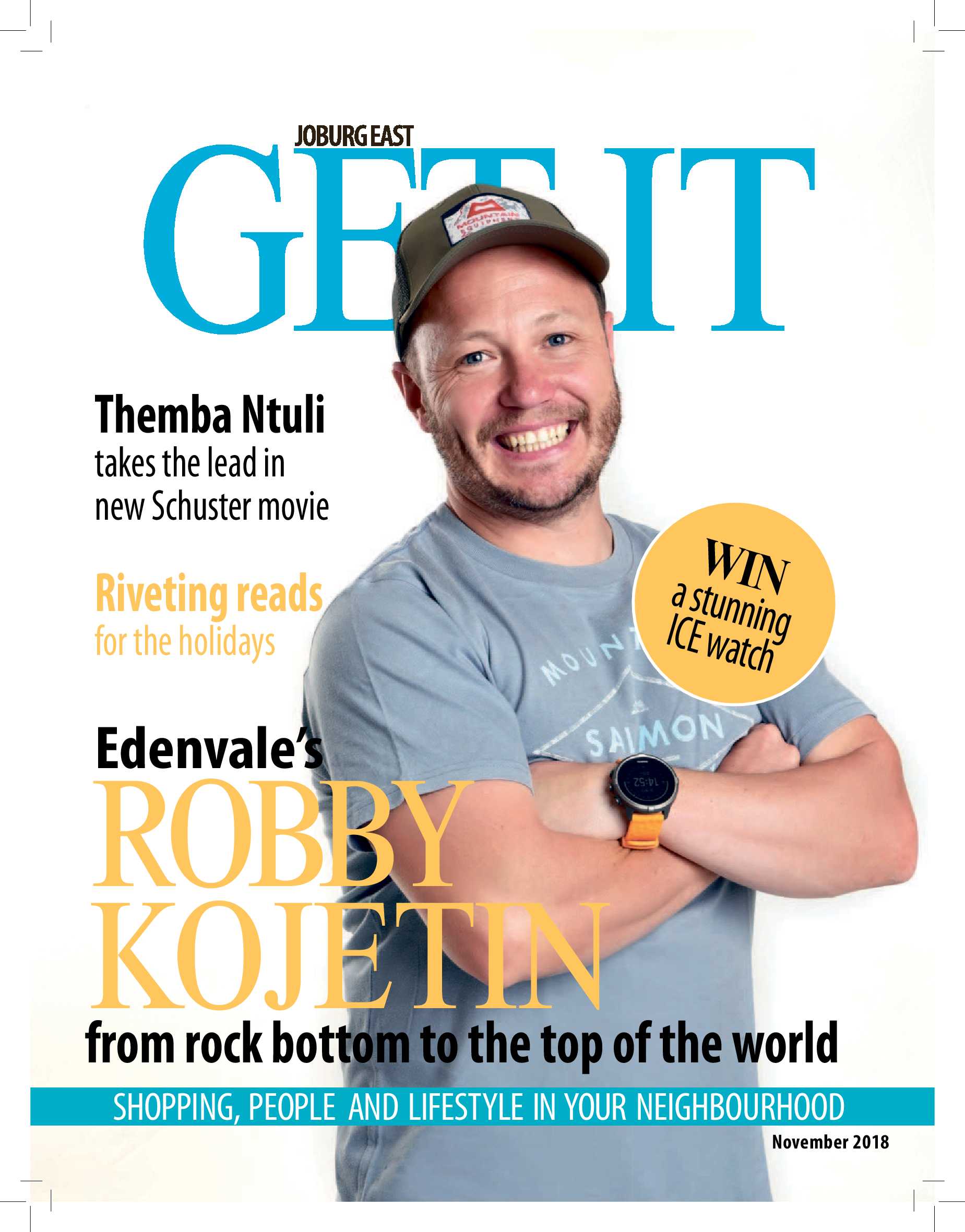 is a national brand of premium free magazines available in centres across the country.
to see other Get It magazines in the network.