21 reasons to open a bottle of FAT Bastard
We're celebrating FAT bastard's 21st birthday … with a gift of a magnum of Shiraz. Here are 21 reasons why Mr.b loves about FAT bastard.
We have a hippo, yes, we do! It's ME, a solid gold beautiful hippo!
We LIVE large. The sky is not the limit…we are BIG and BOLD and GOLD and FUN!
We have the best-selling Chardonnay in South Africa! It's the wine, red-wine lovers who "hate" white wine, love, and the Chardonnay that Chardonnay "haters" love. It's as subtle as a punch in the face, but it is fantastic quality, and everyone loves it.
In 2017 we introduced our first blend to the pod – please meet FAT bastard The Golden Reserve…. We love adding bling…
Each of our FAT bastard wines are vineyard selected = AMAZING quality.
We offer ALL the wines you LOVE…talking Sauvignon…or Merlot or Pinotage…. We have the best ready for you…
We win awards… so it is not just us saying we are awesome.
We have a VIB club…the Very Important Bastards… a group of restaurants offering the best food and wine and we are right in the middle of all that.
We've stood the test of time… 21 years of LIVING large and making memories with you.
FOOD loves our wines… we can find a FAT bastard pairing for ANY food…
We have a Rosé… perfect pink wine for all the lovers of pink out there…
We have the best wine makers. Each of these wines tells the story of their passion and commitment to get the best grapes, to make the best wines so that you can enjoy and make the best memories.
All the FAT bastard red wines age in a secret underground cellar. Seriously.
All grapes used are hand-picked… only the best will do!
We are adding to the pod! In September 2018 we are adding a beautiful new FAT bastard Chenin Blanc! Hip-hip-hooray!
FAT bastard loves interesting pairings…talking cheese cake? Try it with our FAT bastard Chardonnay… and the list goes on!
FAT bastard wines are available everywhere. We have great distribution…and if you can't find what you are looking for, contact us and we'll find it for you.
We LOVE to party! Like all golden hippos do.
Our full-bodied reds really are winters' best friends! Bring the fire, bring the wine!
You can experience our LIVE large life on Instagram, Facebook, Twitter and our website.
We love that FAT bastard wines are great with food or without food. Your best friend for any occasion.
Website: http://www.fatbastardwine.co.za/
Facebook: https://www.facebook.com/FATbastardWineSA/
Twitter: @FATbastardSA
Instagram: @FATbastardSA
#LiveLarge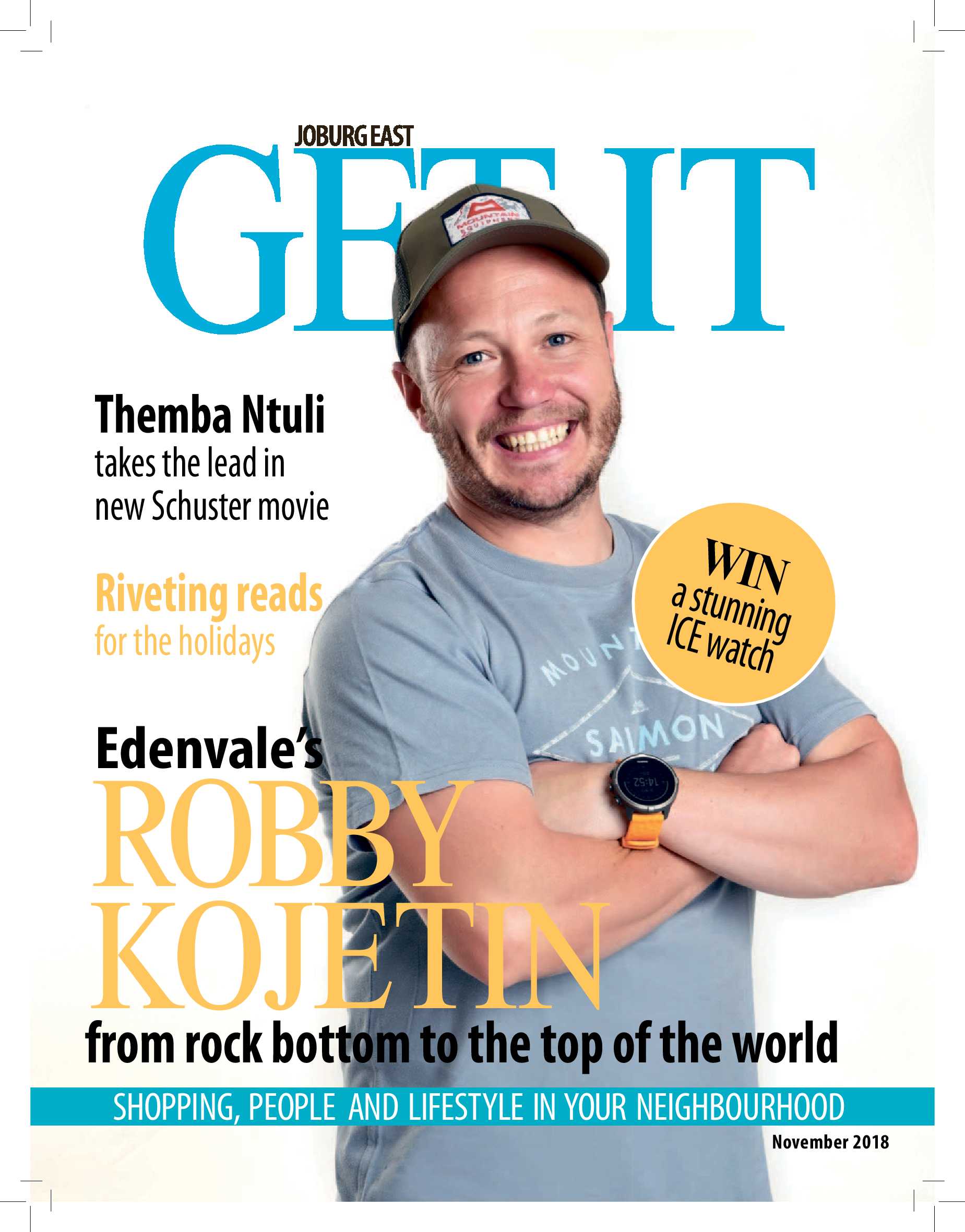 is a national brand of premium free magazines available in centres across the country.
to see other Get It magazines in the network.