The inside scoop on nature's superfruit
The avocado has long been appreciated as the perfect accompaniment to most meals, but more recent local and international research has shown that there is more to this superfruit than just good taste – it is also a protein-rich powerhouse with big health and lifestyle benefits.
One of the most exciting findings is the research recently published in the journal of Nutritional Biochemistry, which shows avocados to be the richest source of lutein of all commonly eaten fruit.
Another important advantage of the avocado is its high mono-unsaturated fat content.
The avocado's growing status as "nature's superfruit" has also been recognised by the Heart Foundation. So sincere is its appreciation that it awarded the avocado the Heart Mark, which is given to those foods that play a role in combating and even lowering the rate of heart disease.
Remember that avocados also have the highest Vitamin E content of any fruit. This powerful antioxidant keeps cells healthy and helps maintain the immune system.
Some easily digestible avo facts
* A 200g avocado contains 11g of fibre – the highest concentration in any commonly eaten fruit. Fibre is a vital part of any diet as it aids and maintains healthy lipid levels.
* A 200g avocado gives you all the Vitamin A your body needs for the day. Vitamin A is a powerful antioxidant and is essential for the maintenance of good vision, normal growth and a healthy immune system.
* The avocado gives you an antioxidant boost.
* Vitamin B6 is also present in avocados, which helps the body change the food you eat into energy and plays a role in protein-metabolism and is essential for growth.
* Avocados are also a rich source of Vitamin C, which is an antioxidant vitamin. Vitamin C plays a key role in maintaining a healthy immune system, as well as gum, skin and connective tissue and also helps in the absorption of iron from food.
* Avocados are also a wonderful source of folic acid, essential for pregnant moms and the development of a healthy baby, since it plays a vital role in cell division and the formation and regeneration of blood cells.
* Information courtesy of the South African Avocado Growers' Association (SAAGA).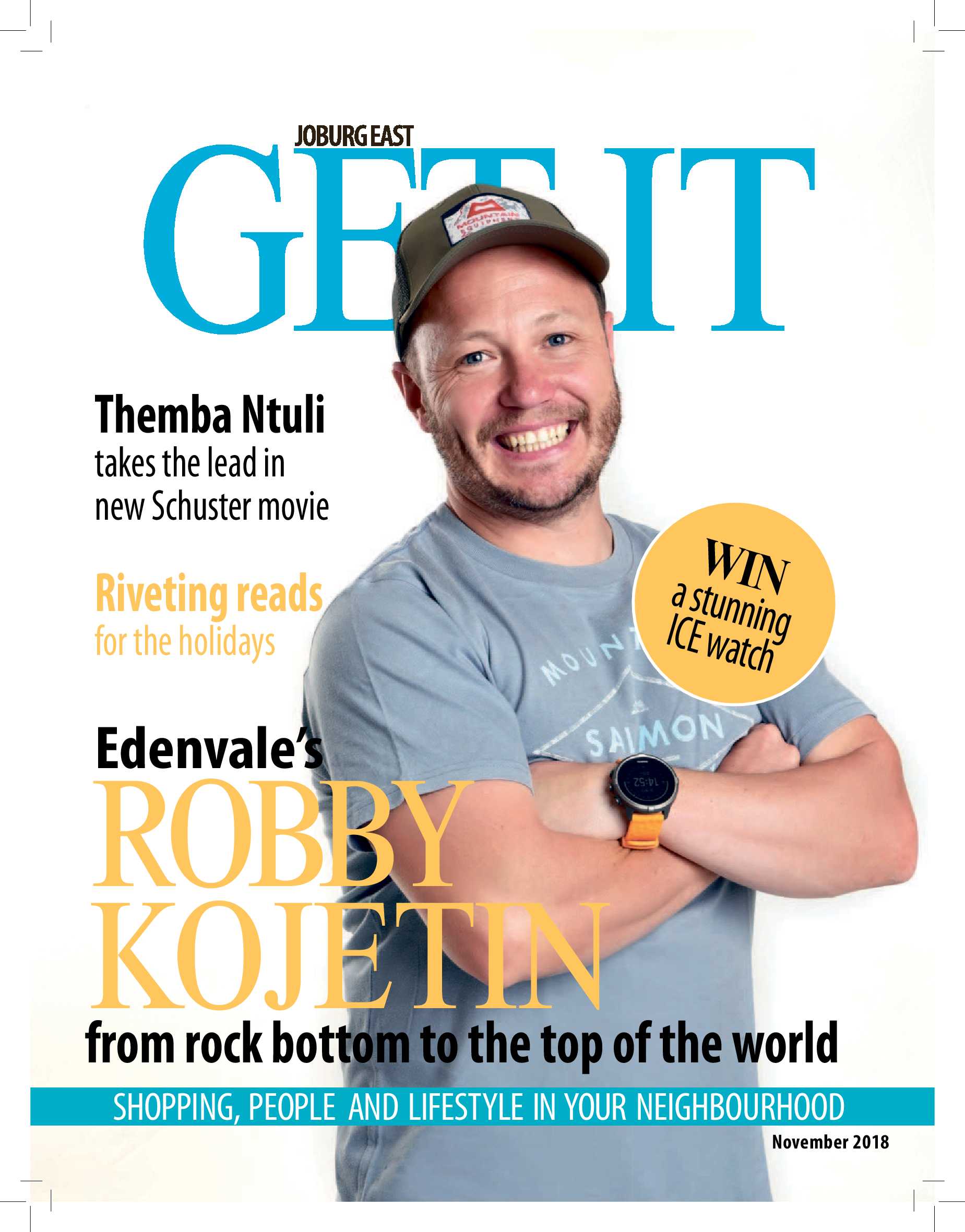 is a national brand of premium free magazines available in centres across the country.
to see other Get It magazines in the network.