Outstanding victory for Darkest Hour
DVD: Darkest Hour
Runtime: 122 minutes
Age restriction: 10-12PGDL
Special Features: Into Darkest Hour; Gary Oldman: Becoming Churchill
Reviewed by: Gareth Drawbridge
Review made possible by: Empire Entertainment
"The ultimate measure of a man is not where he stands in moments of comfort and convenience, but where he stands at times of challenge and controversy."
This powerful statement, made by Martin Luther King Jr, captures the essence of true leaders – those who can inspire a nation – and not the attitude of some elected government officials who point the finger and blame everyone else in times of crisis.
Such a great leader was Winston Churchill, a man, who in the face of terrifying adversity managed to inspire a nation during what was perceived as its darkest hour.
With Nazi Germany's Wehrmacht sweeping across Western Europe, an invasion of the United Kingdom seemed imminent. Under tremendous pressure, not only from the advancing enemy, but also his own people, British Prime Minister Neville Chamberlain resigned and Parliament turned to one man – the First Lord of the Admiralty, Winston Churchill.
The war drama Darkest Hour recounts the first month of Churchill's (Gary Oldman) tour of duty as the British Prime Minister.
After coming to power (which he believes he's only being handed because the ship is sinking), Churchill finds himself fighting a war on two fronts. Not only are the Nazi armies closing in on the British troops stranded at Dunkirk, but he finds himself surrounded by members of the War Council who do not completely trust his judgement.
Refusing to surrender, Churchill sticks to his guns and maps out a way in which they can bring the 'boys' back home.
Despite being filled with self-doubt (like most brilliant individuals), Churchill soldiers on and, armed with several powerful speeches, he helps to change not only the tides of war, but history as well.
Darkest Hour is a tour de force that features some incredible performances from Kristin Scott Thomas (Clementine Churchill), Ben Mendelsohn (King George VI) and Ronald Pickup (Neville Chamberlain).
While there has been some criticism aimed at the film's historical accuracy, one aspect historians, critics, online trolls and miserable naysayers cannot attack is Gary Oldman's mesmerising performance as the embattled British Prime Minister. Next to Daniel Day-Lewis, Oldman is one of the most versatile actors on screen and he has that rare ability to immerse himself in a role and truly become that person. Despite having played some hypnotic and unforgettable roles during his career, his portrayal of Churchill certainly ranks as one of Oldman's finest performances.
Darkest Hour is now available on DVD.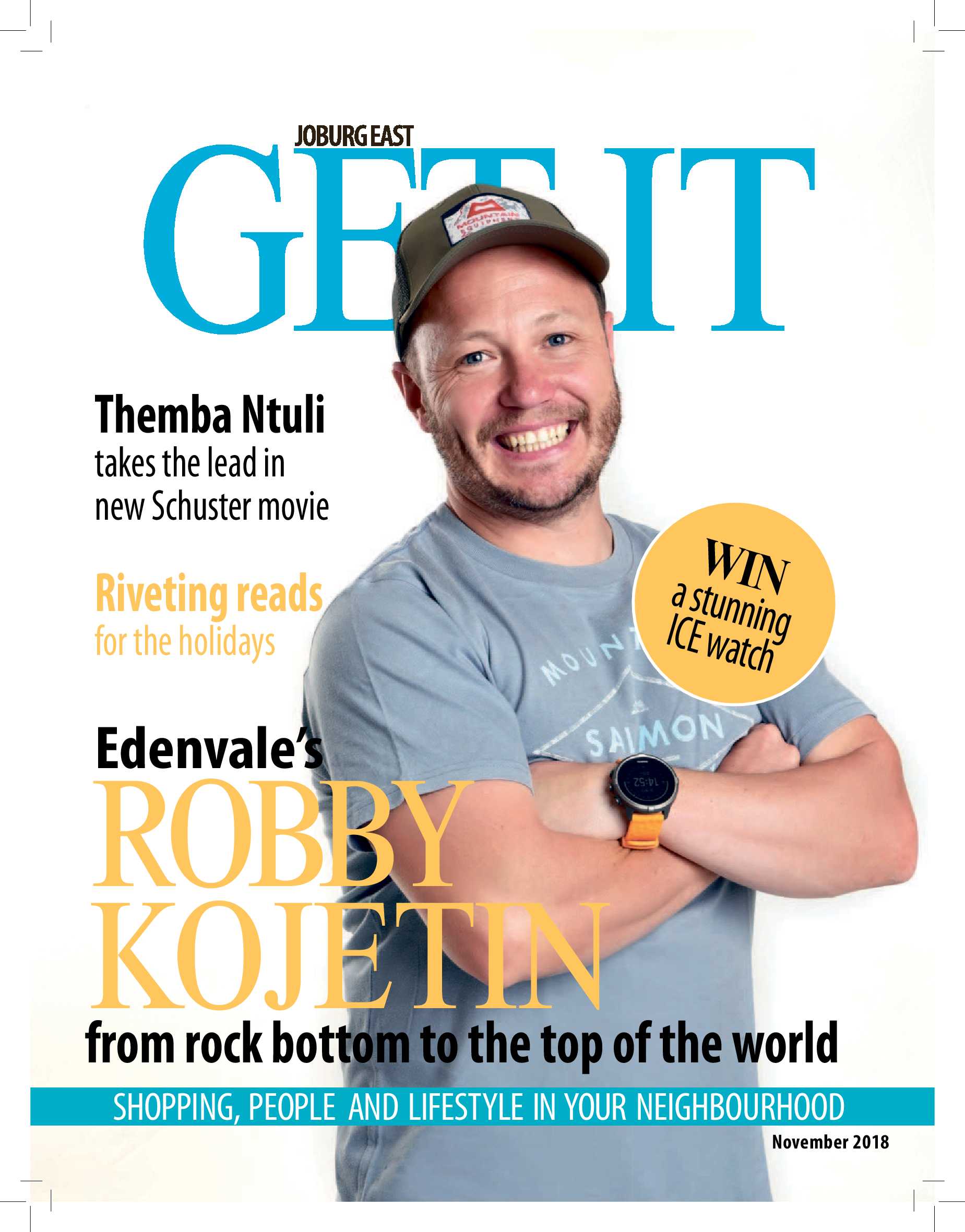 is a national brand of premium free magazines available in centres across the country.
to see other Get It magazines in the network.