Who's your daddy?
DVD: Father Figures
Runtime: 113 minutes
Age restriction: 16L
Special Features: Deleted scenes
Reviewed by: Gareth Drawbridge
Review made possible by: Empire Entertainment
Who's your daddy?
No, this isn't a line from a teen sex comedy but rather a more soul-searching question two brothers, Kyle (Owen Wilson) and Peter Reynolds (Ed Helms) keep asking themselves in the comedy Father Figures.
For years Kyle, an easy-going guy who lives comfortably on the royalties he receives from having his image used on bottled sauces, and Peter, an uptight proctologist, have gone through their lives believing that their father died before they were born.
However, at their mother's wedding, they discover that this is not quite true and that during the months before they were conceived, their darling, sweet mum (Glenn Close) was a tad promiscuous.
Confronted by these shocking revelations, the two set off to find their real father.
Unfortunately, as it turns out, their mom got around quite a bit in her heyday and the two soon meet several potential sperm donors who could be their father, including retired football player Terry Bradshaw (as himself), Roland Hunt (J.K. Simmons) who is a repo man, which, as it turns out, is really just a euphemism for a robber, and veterinarian Dr Walter Tinkler (Christopher Walken – who, sadly, doesn't get enough screen time). During their mission to track down their father, Kyle and Peter also meet several other interesting characters, such as a kind-hearted hitchhiker (who could be a serial killer, but they will never find out unless they give him a ride) and Sarah O'Callaghan (Katie Aselton) who could either be their stepsister or just a potentially incestuous little one-night stand.
As the two brothers begin to narrow down the list of paternal suspects, the bond between them grows stronger and they realise that no matter what happens, or who their father is (or, more importantly, isn't), they will always have each other.
Directed by Lawrence Sher, Father Figures is a chilled, easy-going comedy and is a good choice for a Sunday night if you are in the mood for something light-hearted and not too serious. It is also the ideal midweek movie if you are having one of those weeks and just need to relax and de-stress.
Fans of other Owen Wilson comedies such as Wedding Crashers and You, Me and Dupree, this one is for you.
Father Figures is now available on DVD.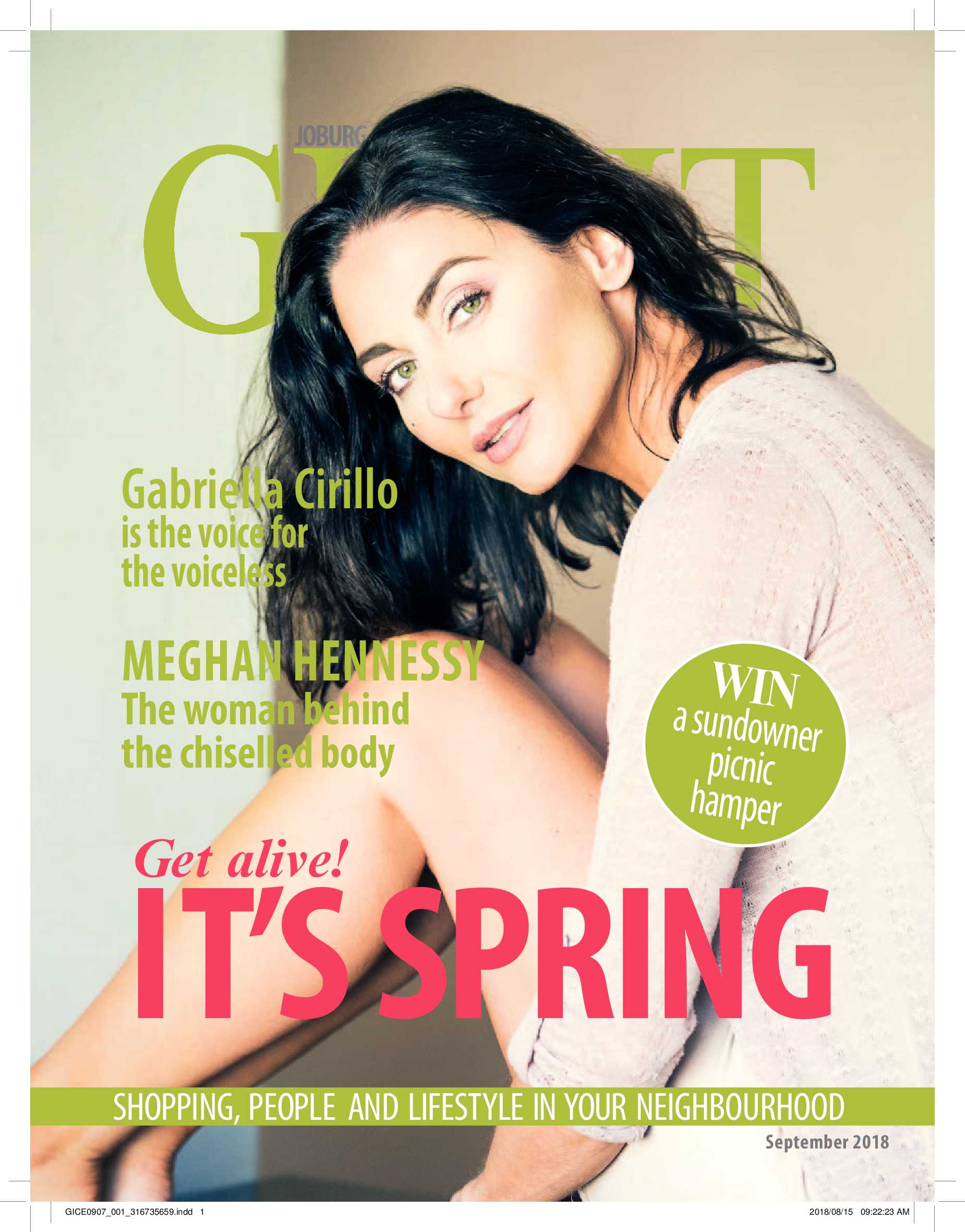 is a national brand of premium free magazines available in centres across the country.
to see other Get It magazines in the network.