Surviving the battlefield was only the start of the war
DVD: Thank You For Your Service
Runtime: 108 minutes
Age restriction: 16LSV
Reviewed by: Gareth Drawbridge
Review made possible by: Empire Entertainment
"In war, whichever side may call itself the victor, there are no winners." – Neville Chamberlain, British statesman and the prime minister of the United Kingdom from 1937 to 1940.
Since the 2003 invasion of Iraq, several directors have used the war as a setting for some intense, hard-hitting films. Thank You For Your Service is the latest cinematic offering to join the ranks and this emotionally compelling film will certainly give viewers something to think about once the credits roll and Bruce Springsteen's Freedom Cadence starts to play.
Written and directed by Jason Hall, and based on the non-fiction book by David Finkel, Thank You For Your Service is a biographical war drama which brings posttraumatic stress disorder (PTSD) to the front lines.
After a harrowing tour of duty in war-torn Iraq, Adam Schumann (Miles Teller), Solo Aeiti (Beulah Koale) and Billy Waller (Joe Cole) return home to the USA with a platoon of other soldiers and duffle bags of emotional baggage. Despite receiving a heroes' welcome, the three find themselves on a different kind of battlefield as they struggle to adjust to civilian life.
Haunted by guilt over dropping one of his wounded comrades during combat, Adam is unable to connect with his wife Saskia (Haley Bennett) and their two children. Solo struggles with severe memory loss, to the point he can't even remember what day it is, and, although he is about to become a father, he is desperate to re-enlist and return to Iraq. As for Billy, he comes home only to find his girlfriend took everything and left while he was away.
Waging war against their own personal demons, Adam and Solo finally admit defeat and join the increasing number of damaged and broken soldiers lining up for assistance at the overburdened and understaffed Department of Veteran Affairs. Receiving no sympathy, the two are left fighting a losing battle as they try to make peace with themselves and the war they left behind.
While military propaganda might portray soldiers as brave individuals fighting for their country and returning as heroes, Thank You For Your Service explores just how fractured life on the home front can be for military veterans returning from the battlefield. Despite the grim and depressing subject matter, this is an explosive film which opens fire on the hellish consequences soldiers have to live with after carrying out their duty to their country.
Thank You For Your Service is now available on DVD.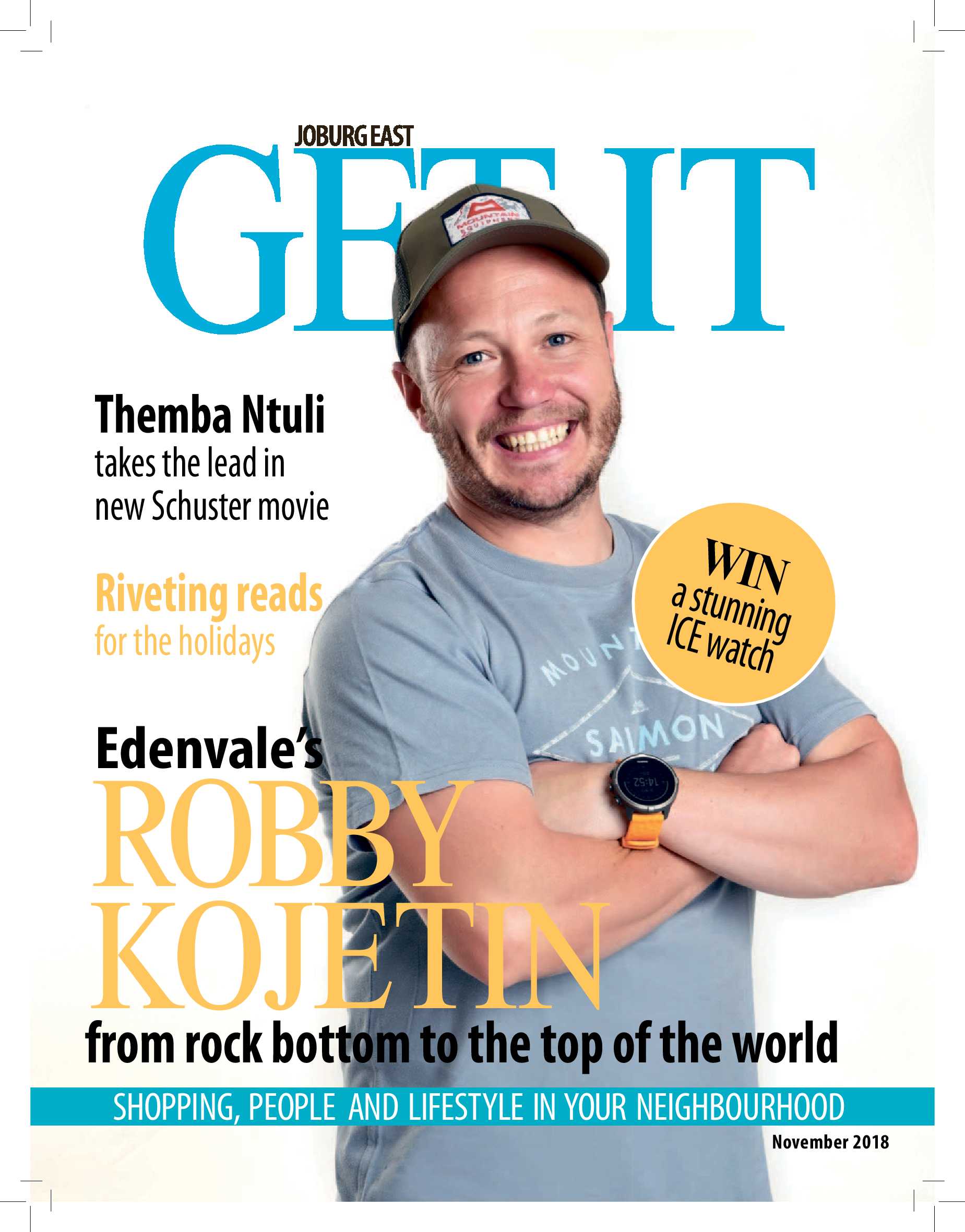 is a national brand of premium free magazines available in centres across the country.
to see other Get It magazines in the network.