Effective, and lasting, cellulite treatment
One of the most common, and probably most bothersome, skin conditions which women battle with on a daily basis is cellulite.  That dimpled, 'cottage cheese' appearance of the skin that usually occurs on the thighs, buttocks or hips, and for which so many treatments on the market do nothing.  BTL Aesthetics confronts this concern, as it does with all its body treatments, unflinchingly and with revolutionary technologies that are backed by sound scientific research.  Unlike most treatments, the BTL X-Wave targets the cause of cellulite and thus produces more effective and longer-lasting results.
Cellulite occurs when fat deposits push through the connective tissue beneath the skin as the fibrous tissue cords anchoring the skin either shrink or shorten.  Unfortunately for women, cellulite is far more common in females because of differences in the way fat, muscle and connective tissue are distributed.  Frustratingly, cellulite is a very normal occurrence in most bodies and can be caused by various factors such as genetics, skin thickness, excess oestrogen, amount and distribution of body fat, water retention and even one's age.
Naturally, with the prevalence of cellulite, have come numerous treatments that are advocated as effective remedies, varying from cellulite creams and mechanical treatments to dietary changes and supplements.  The common denominator however is that the cellulite is not eradicated and, in most cases, any positive effects are only temporarily.  In fact, the majority of women suffer from cellulite, regardless of the treatment they undergo to rid themselves of it.  And this is where the BTL X-Wave has proven to be so unique and revolutionary.  It actually works.  And this is because it targets the cause of cellulite and not only the symptoms.
The BTL X-Wave treatment uses the radiofrequency energy of acoustic waves and pulses to break down the adhesive fibrous bands in the skin that cause cellulite.  It thus helps to eliminate the main factors causing uneven skin surface, and also enhances microcirculation and oxygen supply in the affected area.  This results in increased blood supply to that area and the removal of any excess fluid, thus improving visible cellulite and promoting connective tissue tightening, skin rejuvenation and increased skin elasticity.  A smoother, more textured appearance is usually visible after only a single treatment.
By targeting the part of the skin tissue that causes cellulite, the BTL X-Wave is able to ensure longer-lasting results in a completely non-invasive manner.  The size and extent of the cellulite that requires treatment will determine the number of sessions needed, and there is no downtime.  What sets the BTL X-Wave apart from other technologies is its use of targeted mechanical vibrations for stronger stimulation and deeper structures of the skin being reached.  One can thus expect fewer treatments and almost immediate visible results.
As always, BTL Aesthetics focuses on the patient's individual aesthetic needs, through innovation and revolutionary technologies.  Targeting cellulite undoubtedly falls neatly into this brand objective and with its remarkable results and non-invasive procedure, the BTL X-Wave is here to stay as an effective and real anti-cellulite therapy.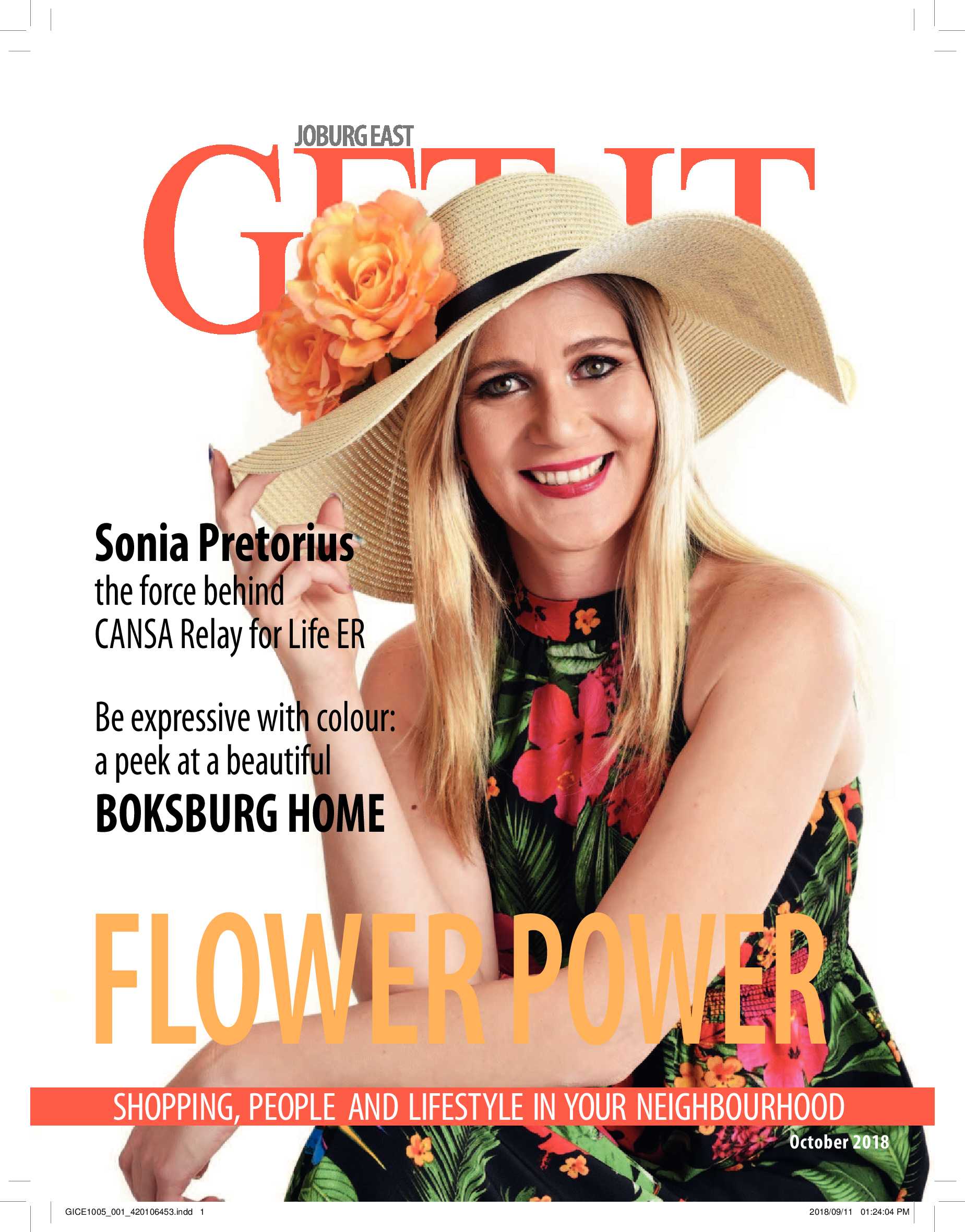 is a national brand of premium free magazines available in centres across the country.
to see other Get It magazines in the network.