Back to school – how to deal with first term jitters
The first bell of 2018 academic year is about to ring and first term jitters are still a real thing for some kids, especially those who have entered the classroom for the very first time. But what's the best way to ensure your child is emotionally ready for school and adapts well to his/her new routine?
According to Nikki Bush, parenting expert in partnership with Toy Kingdom South Africa, this time of the year means anxiety levels rise with parents and kids alike. The change in a child's usual environment; in this case a new school – pre-primary, primary and high school, and even moving onto the next grade mean kids find it daunting and stressful to adapt. A new teacher, new classmates and the unknown school curriculum could make them anxious. And parents the world over agree, if kids are fretful and uneasy, mom and dad are too.
But the trick is to "dissolve" that anxiety quickly in order for the child to familiarize him/herself with his/her new environment, make friends in the process and simply adapt well to the new routine. After all, school is here to stay.
"We realise that change is unsettling, but as parents we also need to remember that it is stimulus for growth and beneficial for our children," Bush says. She suggests that parents try the following strategies to help kids avoid school jitters.
Movement matters:
Activities that involve the entire body are greatly beneficial and Bush says these play an integral role to help kids to reduce any form of anxiety before school starts and during the first few months as they work towards establishing a routine.
"Movement raises the endorphins and indirectly help kids to work on their anxiety without them even thinking about it. So whether it's playing rough and tumble with mom and dad at home, or hide and seek with friends or siblings, these games are hugely beneficial and will help them to relax," she says.
Time together:
Another key way of eliminating stress is through family time. Bush says games like cricket, soccer in the garden or hopscotch in the driveway, all of which involve the entire family, come highly recommended. She says the parent-child interaction will have a calming effect on kids and helps to minimise stress.
"Time together is extremely important. It means bonding as a family, and acts as a channel of support for children, they feel safe and secure and are reminded that mom and dad are there for them every step of the way," Bush says.
Play, play, play:
Bush says because play is a universal language and understood by all kids, it's considered a great way for them to destress.
"Play your sillies away. Mom and dad, haul out all sorts of games and toys and let them play to their heart's content. It does wonders," she says.
Drop-off – mom vs dad:
Bush says if the child is more anxious with one parent than with the other, simply swap drop-off roles and "don't feel guilty about it".
"It's easier said than done. But, if flexibility allows, and dad can do drop-off instead, why not? As moms we love dropping our kids at school, but for the first-time school goers, they, often feed off mom's maternal anxiety and this can be counter-productive," she says.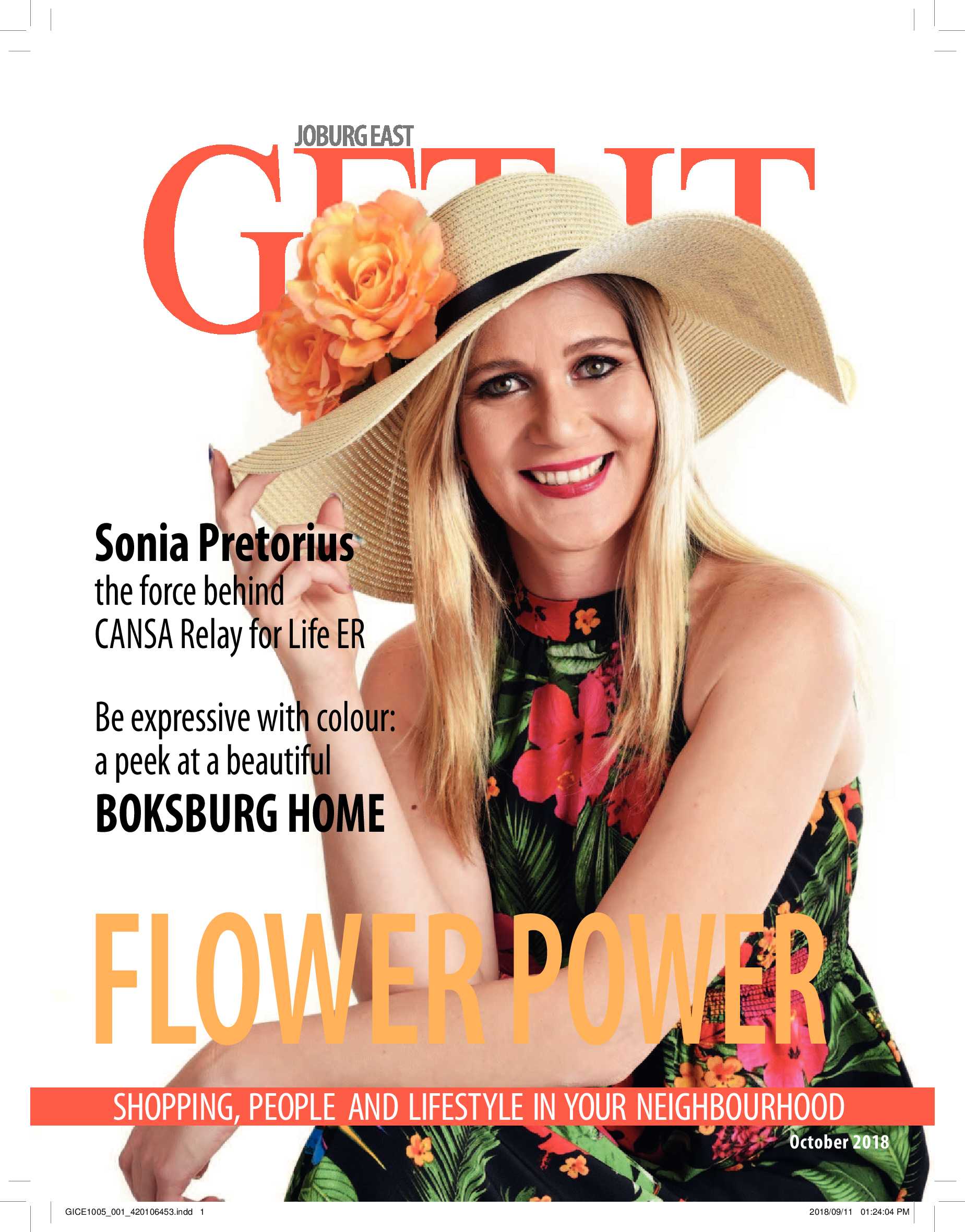 is a national brand of premium free magazines available in centres across the country.
to see other Get It magazines in the network.