Great ideas to repurpose festive food
We love the Festive Season! It's sunny, people are friendlier (mostly) and you'll find the best eats imaginable. Unfortunately, we, more often than not, completely overdo it – making and buying so much more than what will be consumed. So what to do with all the leftovers to prevent it from going to waste?
Takeaways
This is probably the easiest way to save food. Buy disposable containers and make sure all your guests take food home with them. This means nothing will go to waste and your guests can enjoy a second festive meal the day after while relaxing at home.
Donate
Pack all the treats, snacks and leftovers in disposable plastic or paperware and take it to your closest nursing home, orphanage or food scheme. You can also create an array of goody plates and take it to your local SPCA (or animal shelter) or police station as a gift for the staff to say thanks for all their hard work throughout the year.
Leftover dishes
Host a leftover day. You can invite loved ones over or just enjoy a fun night with the family. Get creative and use as much of your leftovers as you can to create new dishes; if you get stuck for ideas, browse around on Google or Pinterest. From sandwiches through to cheesecake, you can do practically anything.
Add eggs
Breakfast dishes are perfect solutions to festive season leftovers. You can enjoy a range of bread puddings (savoury and sweet), frittatas, quiches, fried rice and so much more.
Compost
Create your own organic plant food and enjoy a beautiful garden in 2018. Although, you can't just add anything to your compost. Think about the fresh produce (salads, etc.) and punches you can no longer use; surprisingly alcohol is good when creating compost. You can even include newspaper and some of your gift wrapping paper (as long as they're not glossy or treated with plastic). Remember to never add bread, oil or meat products to your compost.
Freeze
Do a little research about what you can save in your freezer and for how long. Vegetables can be used in soups and stews; chocolates can be used in desserts, baked goods and sauces; and if you crush cookies, you can use it later as pie crusts. You can even freeze your desserts (just wrap them properly) to save them for a rainy day.
Gifts
Create gifts for your loved ones, to give them strength and encouragement for the New Year. Each gift should have a selection of treats such as cookies, sweets and chocolates. You can bake new cookies, using some of the leftover food and desserts. And if you need to add chocolate to your gift parcel, you can always rely on the delicious goodies you'll receive in your monthly My Chocolate Box. For more about this lifesaver visit mychocolatebox.co.za.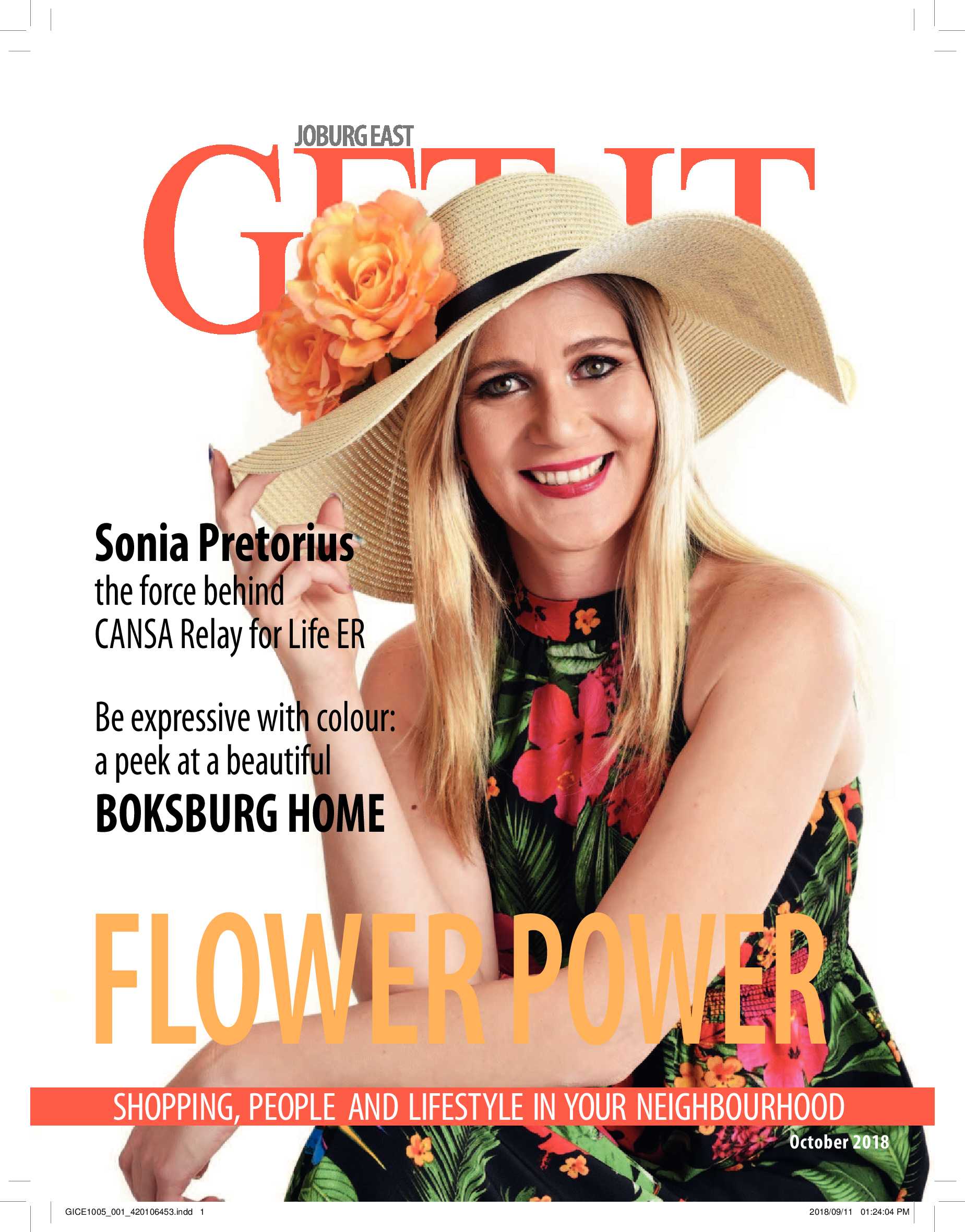 is a national brand of premium free magazines available in centres across the country.
to see other Get It magazines in the network.