Horror fans…eat your hearts out
DVD: Cult of Chucky
Runtime: 91 min
Age restriction: 18HLV
Special Features: Deleted Scenes; Commentary; Inside the Insanity of the Cult of Chucky; Good Guy Gone Bad: The Incarnations of Chucky; The Dollhouse.
Reviewed by: Gareth Drawbridge
Review made possible by: Times New Media
In 1988 a new, blood soaked chapter was written in cinema horror with the release of the stylish and original slasher film Child's Play. The movie, which was one of the best horrors to emerge from the '80s, quickly gained a cult following and introduced cinema goers to Chucky, the foul tempered, psychotic doll who is possessed by the soul of serial killer Charles Lee Ray.
Aside from terrifying audiences and leaving a trail of bodies on the screen, Child's Play was followed, like Charles Lee Ray being chased by police, by several sequels – Child's Play 2 (1990), Child's Play 3 (1993), Bride of Chucky (1998), Seed of Chucky (2004) and Curse of Chucky (2013). Now, just when fans finally thought it was safe to turn out the light, Chucky has returned for another killing spree in Cult of Chucky.
After being accused of murdering her family, Nica Pierce (Fiona Dourif) is moved to a medium security asylum where she is made to believe by her doctor (Michael Therriault) that she alone was responsible for the deaths of her family. However, Chucky is not finished tormenting Nica and it doesn't take him long to devise a cunning plan to get inside the asylum and continue his diabolical reign of terror.
With a ward full of disturbed patients to play games with, including a guy with multiple personalities and a woman who believes she is dead, Chucky soon embarks on a murderous rampage before sitting back, laughing his unique maniacal laugh, as the patients, who are deemed to be insane, try convince the doctors what is going on around them.
As the body count slowly rises, Chucky's old nemesis, Andy Barclay (Alex Vincent), who fans will remember from the earlier Child's Play films, arrives at the asylum to put an end to the madness. However, before he can confront his 'friend to the end', he first needs to get past Chucky's wife, Tiffany Valentine (Jennifer Tilly).
Fans will be thrilled to know that, once again, Brad Dourif provides the infamous and menacing voice of Chucky. Just as Robert Englund made Freddy Krueger (from Nightmare on Elm Street) his signature character, Dourif has done the same with Chucky and it would be an unforgivable sin to even imagine anyone else giving life to this murderous doll who has, over the years, become a horror icon in the same vein as Freddy, Jason Voorhees (Friday the 13th) and Michael Myres (Halloween).
Directed by Don Mancini, Cult of Chucky takes the franchise in a new direction. Unlike Bride of Chucky and Seed of Chucky, which were viewed more as black comedies as opposed to serious horror, Cult of Chucky follows in the bloody footsteps of its predecessor (Curse of Chucky) and seems to be returning the franchise back to its earlier, and darker, origins.
Chucky certainly hasn't mellowed with age and in this film he is as ruthless as ever. Fans will also be pleased to know that his murderous quips are as razor sharp as the falling glass which cuts off the head of one of his victims.
Horror fans, this one is definitely for you.
Cult of Chucky is now available on DVD.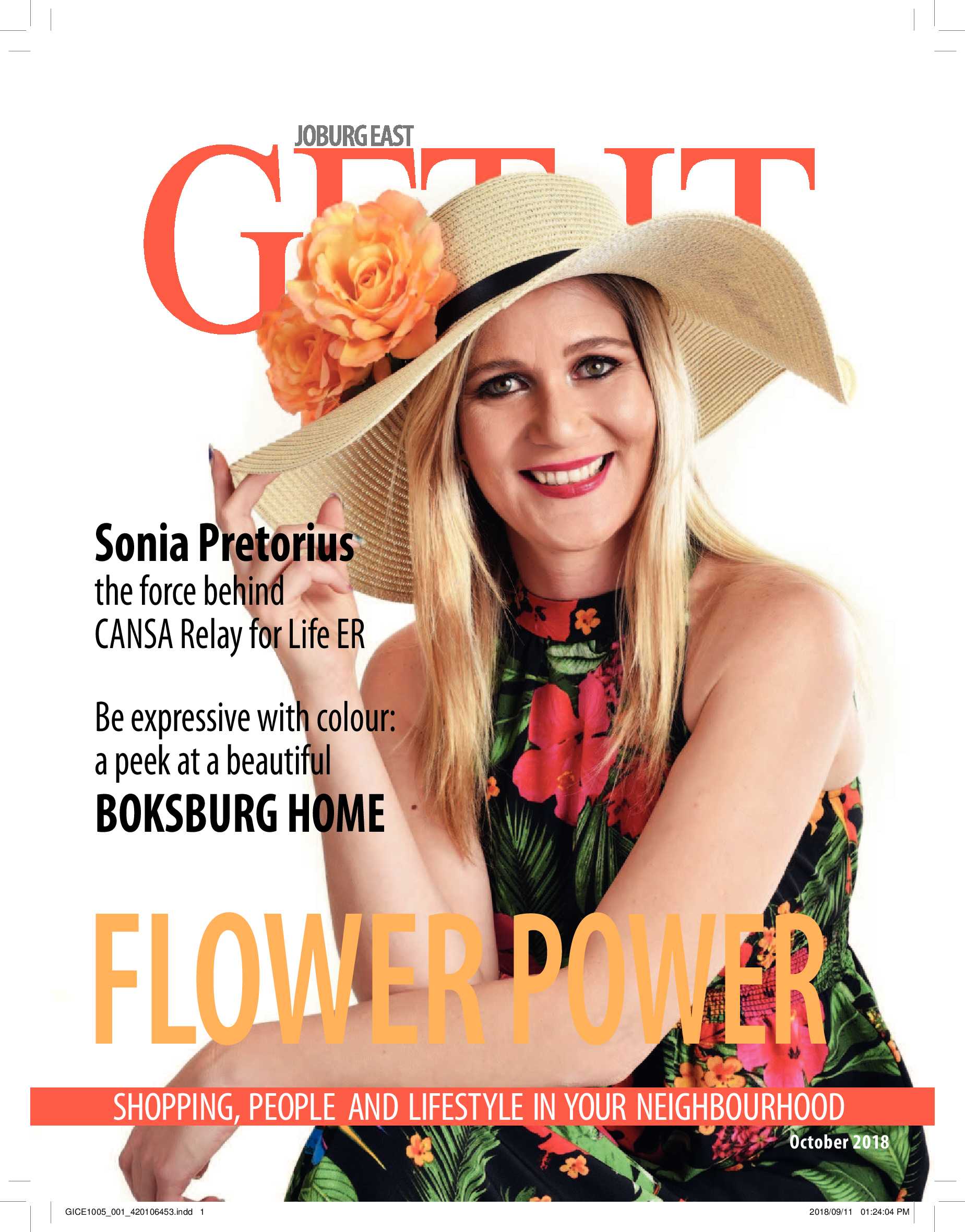 is a national brand of premium free magazines available in centres across the country.
to see other Get It magazines in the network.