What happens when 'just another day at the office' turns into the ultimate fight for survival?
DVD: The Belko Experiment
Runtime: 85 minutes
Age restriction: 18LV
Special Features: Rules of the Game: The Secrets Behind The Belko Experiment; Lee Hardcastle's Survival Tips; Deleted Scenes; Gallery.
Reviewed by: Gareth Drawbridge
Review made possible by: Times New Media
Judging by the countless memes doing the rounds on social media, it is safe to say that some people have, at some point, had a bad day at the office and have had to restrain themselves from launching the nearest object at an annoying colleague (or the person who does the least and complains the most).  However, if you were placed in a situation where you had to choose between dying horrifically or killing your colleagues in any way possible, how would you react?
This is the question 80 employees have to ask themselves in the bloody survival horror/action thriller film, The Belko Experiment.
What seems like just another normal day at the office soon turns into a life or death situation for the employees of Belko Industries in Bogota, Columbia, when they find themselves being forced to take part in a twisted social experiment.
After arriving at work, the staff members are locked inside the high rise office block and ordered, by an unknown voice, to kill or be killed.
Trapped behind impenetrable walls, the employees first labour under the false impression that the instruction is nothing more than a macabre joke. However, when people start dying, the panic sets in and soon 'just another day at the office' becomes the ultimate fight for survival as colleagues begin turning on one another.
Written by James Gunn (Guardians of the Galaxy) and directed by Greg McLean (the genius behind Wolf Creek and Rogue), The Belko Experiment is a thought-provoking film which explores the dark recesses of human nature. Despite the finished product not quite living up to the expectation of the concept behind the film, The Belko Experiment is worth watching and it will leave viewers wondering how they would react if placed in a similar situation.
The Belko Experiment is available on DVD.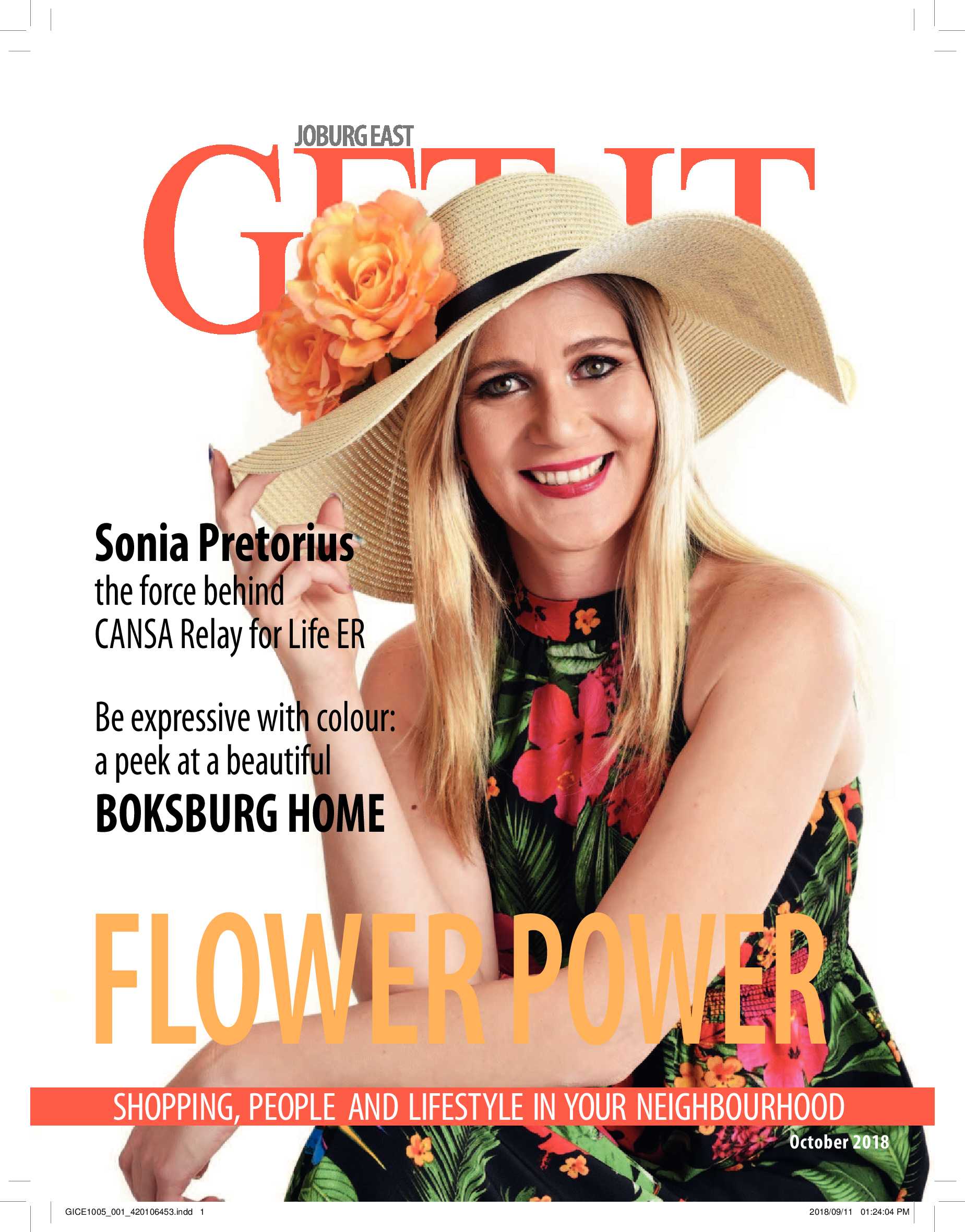 is a national brand of premium free magazines available in centres across the country.
to see other Get It magazines in the network.