Critics, save your breath – you're going to need it for this deep space nightmare
DVD: Alien: Covenant
Runtime: 125 minutes
Age restriction: 16HLV
Special Features: Deleted and Extended Scenes
Reviewed by: Gareth Drawbridge
Review made possible by: Times New Media
In 1979, legendary filmmaker Ridley Scott terrified audiences with Alien, the science fiction horror film in which a space crew are stalked and killed by an aggressive and remorseless extraterrestrial creature. The film spawned several sequels and bred generations of diehard fans (with one particular fan apparently giving up solid food on several occasions so he could spend his paychecks on an authentic Alien replica Motion Tracker).
In Alien: Covenant, (the second film in the Alien prequel series and the sixth instalment in the Alien franchise), Scott resurrects the universe he helped create (and terrify) and sends an expedition into deep space where, once again, no one will hear them scream.
Eleven years after the fateful Prometheus expedition, a colony ship, Covenant, is travelling to a remote destination. However, after their craft is seriously damaged, the crew change course and head for a nearby planet where they make a chilling discovery.
Instead of locating an uncharted paradise, the crew members find something else entirely and soon the journey to the great beyond becomes a nightmarish fight for survival.
Alien: Covenant features a strong cast, including Michael Fassbender, Katherine Waterston, Billy Crudup and Danny McBride, and, since its release, the film has met with positive reviews from fans and critics. Just like previous instalments in the franchise, the special effects are incredible. As a result, audience members are confronted by terrifying and truly realistic alien creatures which are out for blood.
While the films Alien Resurrection (1997) and Alien vs Predator (2004) received backlash from fans and critics, Alien: Covenant, like a Facehugger attaching itself to a host, definitely breathes fresh life into the franchise.
Alien: Covenant is now available on DVD.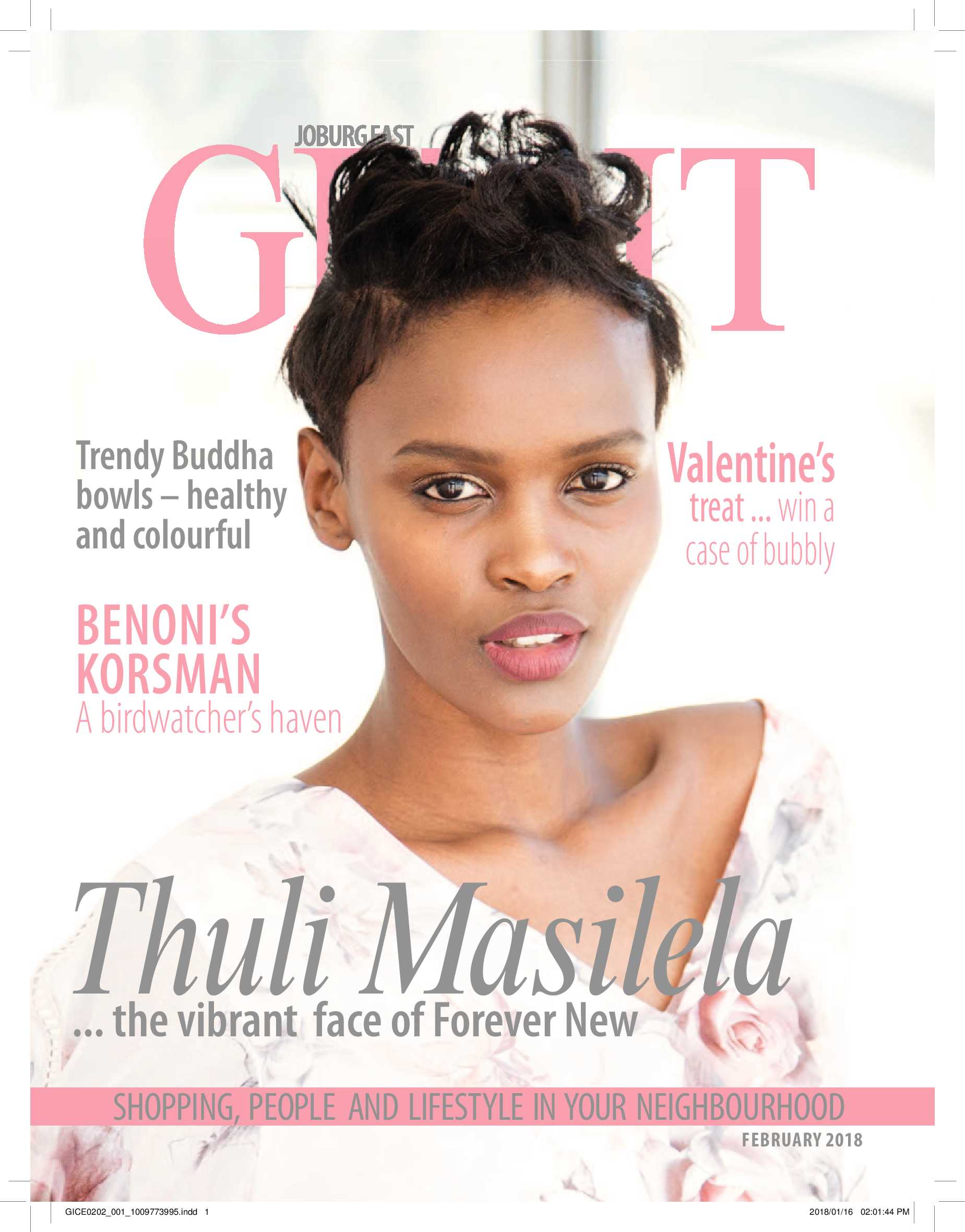 is a national brand of premium free magazines available in centres across the country.
to see other Get It magazines in the network.