Live By Night packs an incredible but vicious punch
DVD: Live By Night
Runtime: 124 minutes
Age restriction: 16LPSV
Special Features: Deleted scenes with commentary
Reviewed by: Gareth Drawbridge
Review made possible by: Times New Media
Despite not being everyone's favourite Batman, Ben Affleck has definitely proved himself to be an accomplished filmmaker with brilliant movies such as Argo (2012), The Town (2010) and Gone Baby Gone (2007). In his latest directorial offering, Live By Night (based on the novel by Dennis Lehane), Affleck focuses his attention on gangsters during the prohibition era.
It's the roaring '20s, an age of bootleg liquor, notorious speakeasies, underground distilleries, fearsome gangsters, corrupt cops and broads with questionable morals. It is also an era where someone with ambition can rise to the top, provided they aren't going to let anyone stand in their way.
Joe Coughlin (Affleck) is a low level hoodlum who refuses to work for anyone else as he is determined to be his own boss. Unfortunately, his plans of running his own outfit come to a grinding halt when it emerges that he is having an affair with Emma (Sienna Miller), the mistress of notorious mob boss Albert White (Robert Glenister). With the help of his policeman father (Brendan Gleeson), Coughlin manages to escape with his life, a short jail sentence and the painful knowledge that Emma has drowned.
Motivated by thoughts of vengeance, Coughlin emerges from prison and forms an alliance with White's rival, the equally ruthless Maso Pescatore (Remo Glenister). This partnership takes Coughlin down to Tampa, Florida, where he crosses paths with the Ku Klux Klan and establishes himself as a kingpin in running illegal rum. Ultimately, Coughlin's desire for success, power and revenge, all come at a price.
Live By Night is a crime drama which also features stellar performances by Chris Cooper and Zoe Saldana.
If you enjoy action-packed gangster films, it would be an unforgivable crime to miss this one.
Live By Night is now available on DVD.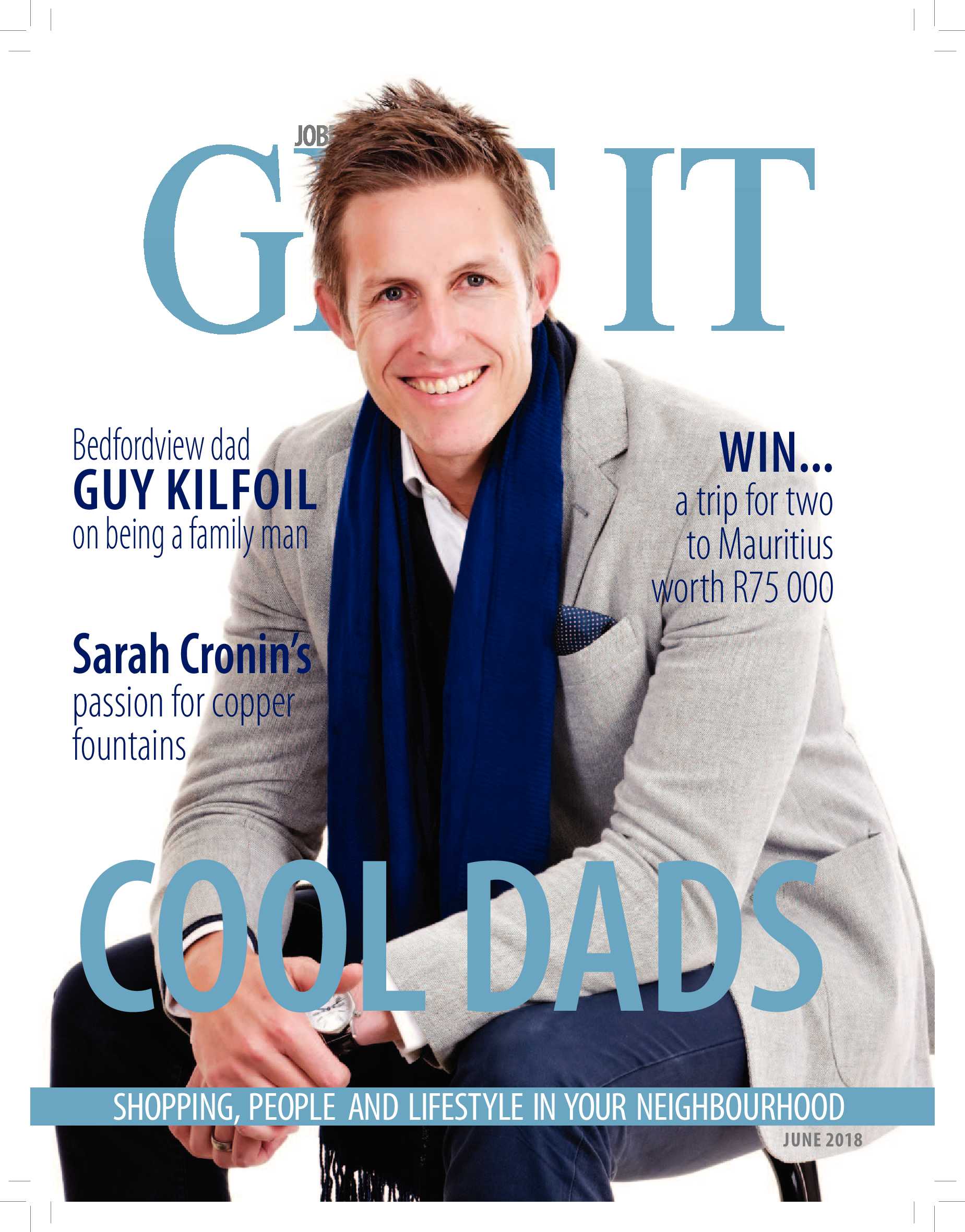 is a national brand of premium free magazines available in centres across the country.
to see other Get It magazines in the network.