Readers Have Their Say: Top Five Mother's Day Films
Mother's Day has come and gone and we hope the day was a special one for all the moms out there. In keeping with the spirit of the occasion, we asked our readers to share their favourite Mother's Day films with us. It was a difficult list to compile as we received some interesting nominations. However, after much deliberation, here are the movies which came out tops:
Bad Moms
When three overworked and over-stressed moms decide to cut loose and forget about their responsibilities, comical mayhem ensues. Of course, their new found freedom and fun loving ways soon catch up with them and start to affect everyone else in their orbit as well. This hilarious film stars Mila Kunis, Kathryn Hahn and Kirsten Bell.
The Kids Are All Right
In this 2010 comedy drama, Julianne Moore and Annette Bening play Jules and Nic, a same-sex couple with two children, Joni (Mia Wasikowska) and Laser (Josh Hutcherson), who were conceived by artificial insemination. The plot soon thickens when the children track down their biological father, Paul (Mark Ruffalo) and invite him to be part of the family.
Juno
This 2007 comedy drama offers an entirely different take on motherhood and parenting. When 16-year-old Juno (Ellen Page) discovers she is pregnant, her life is turned upside down. Unable to cope with the pressure and responsibility of having a child, she decides to give the child up for adoption – a process which comes with its own challenges.
Mamma Mia!
After finding her mother's diary and making a shocking discovery that one of three men could be her father, Sophie (Amanda Seyfried) decides to take matters into her own hands. In order to find out exactly who her father is, she decides to invite all three possible candidates to her upcoming wedding…without telling her mother of course. This delightful romantic comedy features plenty of Abba hits, just for the fans.
Terminator 2: Judgement Day
Okay, so this might seem like an odd choice for a Mother's Day film, but there definitely is a strong maternal angle to this 1991 blockbuster by the genius James Cameron. Sarah Connor (Linda Hamilton) escapes from a mental hospital and teams up with the Terminator (Arnold Schwarzenegger) in order to protect her rebellious teenage son, John (Edward Furlong), from a killer cyborg (played by Robert Patrick). How much more maternal can you get?
We would like to extend a big thank you to all the readers who shared their Mother's Day choices with us. Keep an eye on our Facebook page and have your say for the June movie selection.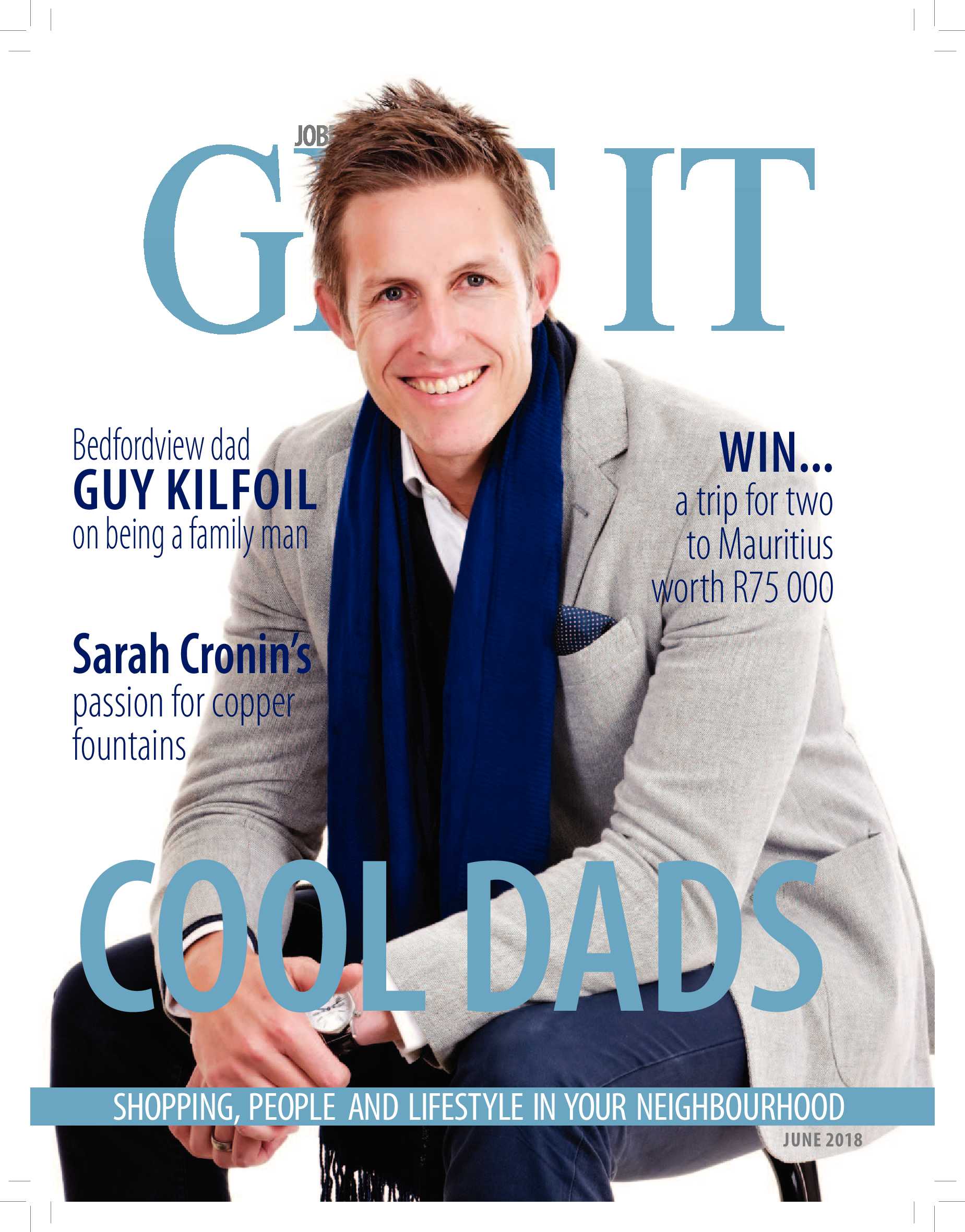 is a national brand of premium free magazines available in centres across the country.
to see other Get It magazines in the network.