Buying your daughter her first bra
When it comes to choosing a first bra for my daughter, should I rather introduce her to the vest sports top or crop top? You can choose either. See it as a transitional garment, as she probably doesn't need support from the bra as yet. Basically, she needs a little bit of coverage for the beginning stage of her mature breasts  But more importantly, you would be using this as an introduction to a piece of clothing that is very fitted and that she will be wearing for the rest of her life.
When do I get my daughter her first bra? She should get her first bra when her 'stonies' have become little breasts. And even at this stage, the bra should be very simple, without wire or padding. You can usually tell by the way her clothes are fitting; if the vest isn't covering or hiding her little breasts, it is probably time to introduce the bra.
Where do I buy her a bra, as she is so overwhelmed right now. I would hate to further embarrass her by taking her to a large retail store? It is traumatic for the little ones when their hormones and body are running riot, especially as these days the girls are developing at even younger ages, and perhaps are not emotionally prepared for breasts. I would suggest you visit Satin Candy as an ideal first bra experience. Besides the obvious advantages of Satin Candy being discreet, intimate and fun, the team has time to empathically and gently explain what is happening. Understanding the reason for a bra and how they work, helps to calm, not only the little ones, but any one.

So how do I know when my daughter actually needs to start wearing a bra? This is a personal choice for parents and children. It totally depends on each individual family, their beliefs and most importantly, the child.
What do I need to consider when buying my daughter her first bra? Stay calm and relaxed. If you are nervous, embarrassed and/or dominating, your little girl will not have a good first experience which will determine her relationship with bras. Most importantly, remember it is HER bra. You should guide, explain and suggest, but let her ultimately choose. It will empower her and take out some of the embarrassment. You can still control her choices by giving her only a limited number of appropriate options.
Is it important to get her fitted, especially with her being so mortified about the prospect of wearing a bra. I really don't want to scar her for life. We are always afraid of what we don't know and shy away from it. The more you can teach your girl, the less mortified she will be.
If you truly want to help your daughter with the wonderful world of bras, the best thing is to empower yourself first! If you have confidence in choosing bras, are proud of your assets and know your way around fitting and sizing, your daughter will learn from you.
For more advice visit: www.satincandy.co.za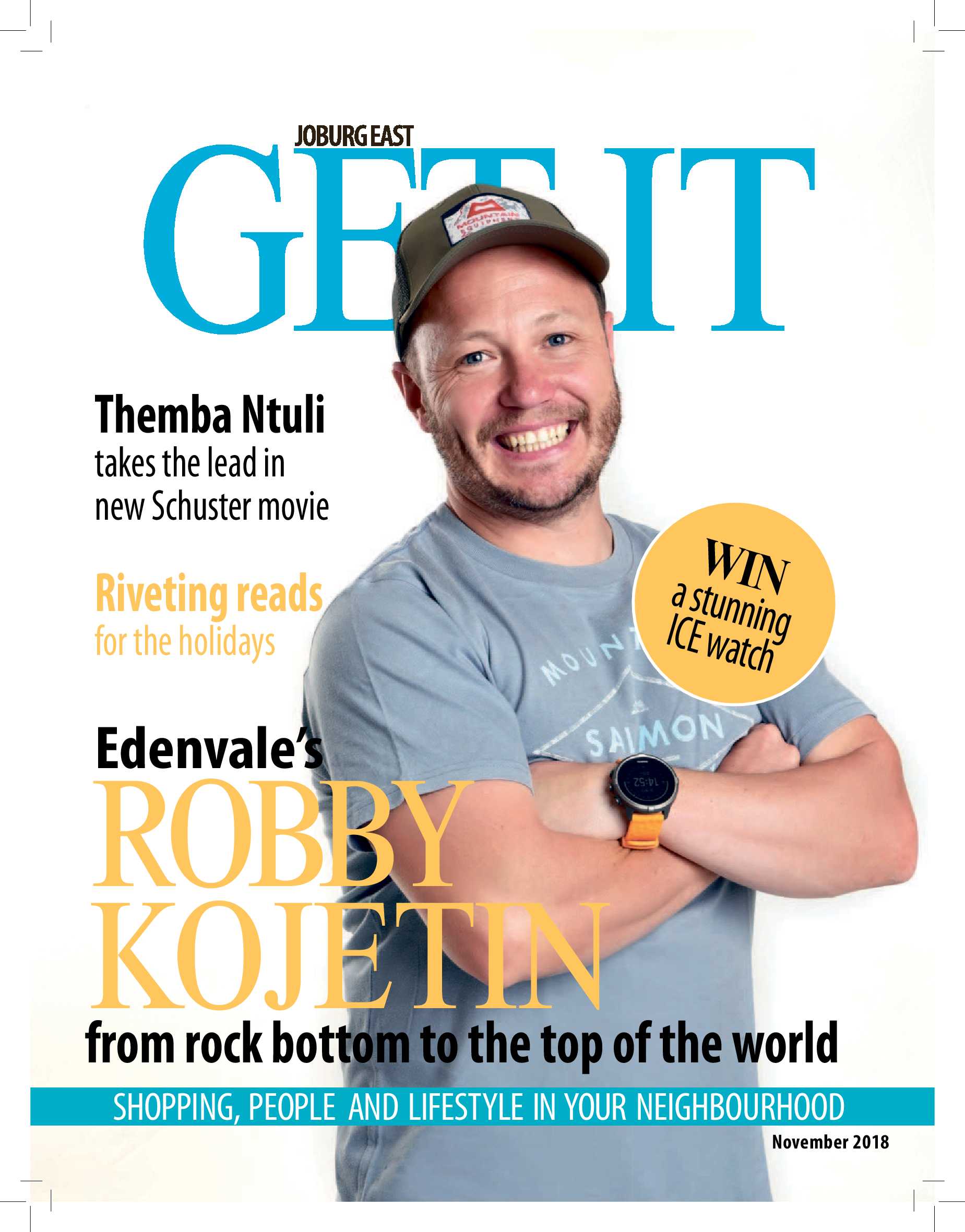 is a national brand of premium free magazines available in centres across the country.
to see other Get It magazines in the network.